8 teaching activities
Drawing on case studies from the Plants and climate change: which future? report we developed 8 teaching activities for Key Stage2, Key Stage 3 and GCSE level available to download for free below.
Each engaging activity contains learning intentions, resources and links to National Curriculum subjects.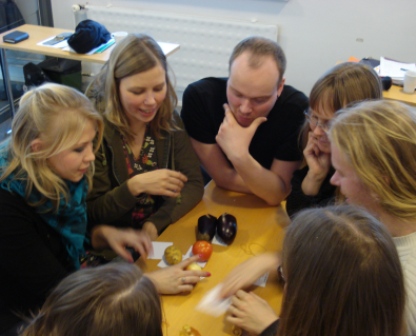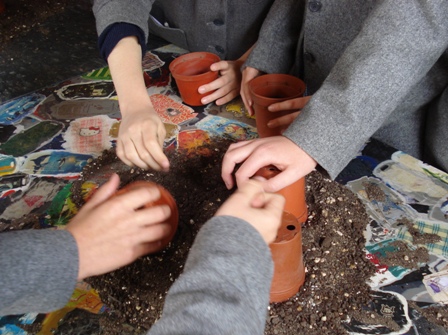 Activities:
Each download is a bundle of Teacher material plus Student material. Each download is under 1MB.
1) 'Talking graphs' for KS3 and GCSE - encourage students to consider energy use in different countries. Get the activity
2) 'Competitive nature' KS2 and 3 - consider how plants compete with each other for natural resources. Get the game
3) 'Where have the fish gone?' KS2 and 3 - discover why there are no fish in the Akosombo Dam. Get this game
4) 'Alpine plants in trouble' KS2 and 3 - where can alpine plants move to as the climate changes? Get the activity
5) 'Close encounters with trees' KS2 and 3 - get students aware of the links between weather and trees. Get this one
6) 'Blooming early' KS2 and 3 - explore why flowers are blossoming early and the implications of this. Get this activity
7) 'The life of trees' KS2 and 3 - investigate the functions and importance of trees. Get this investigative activity
8) 'Causes and effects' KS2 and 3 - see the links between plants, climate change and us. Get this one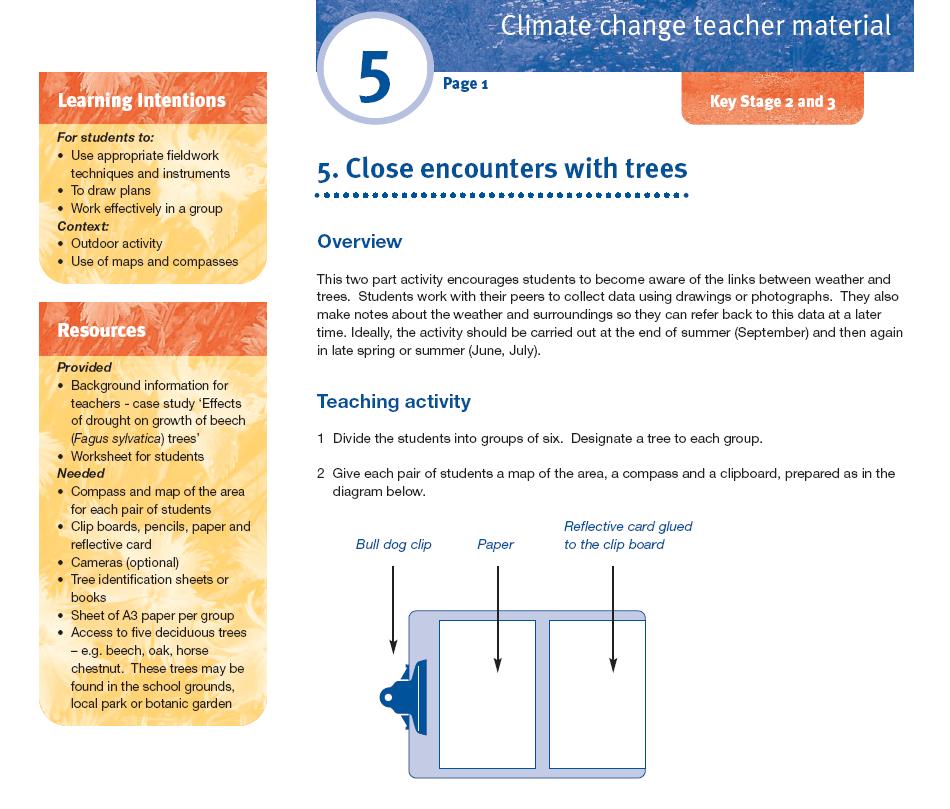 Download all 8 teaching activities in one PDF (3.09 MB)
Read the background case studies
Read the full original report
Teaching activities developed by Dr Glenys Owen-Jones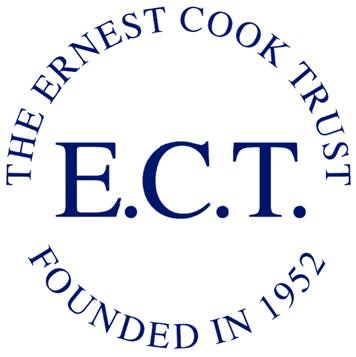 Generously supported by The Ernest Cook Trust