Voice your Choice!

The future of the environment is in your hands!
Engage students in the ultimate debate.
Build your case for which species you must save then put it to the vote!
Will it be bees, algae, bats, trees, fungi, flowers? Which would you save?
Download this resource guaranteed to positively engage and empower students on the links between plants, humans, climate change and life on Earth.
For Key Stage 2 For Key Stage 3
What teachers are saying about Voice your Choice:
"I loved the look of the project! What a success! The children absolutely loved it. I set out the task as per the Teachers' notes and put up some other ideas on the interactive whiteboard. The [groups] quickly got to work designing badges, posters, researching on the Internet and using books. It was a hive of activity. Even the algae and fungi groups, who were a little lost for info to start off with, quickly found loads of facts and data they could use. The resources are great! The notes are simple and straightforward - providing enough information without giving them everything! Perfect for Year 6 - after SATs."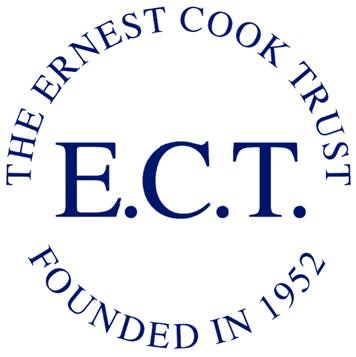 Generously supported by The Ernest Cook Trust

Designed by DesignBridge