The World Zoo Conservation Strategy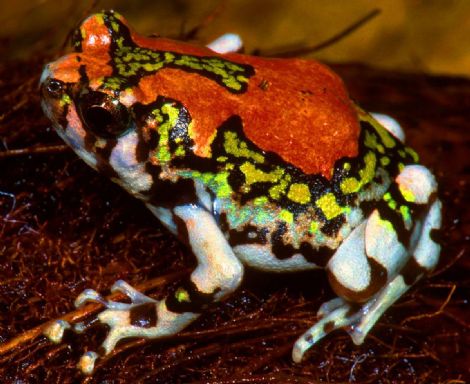 The first publication of this strategy is an encouraging document that links zoos and other conservation organisations. It is essential reading for all zoo staff and conservation educators. The second edition is currently in the final stages of production.

The strategy summarises the role of zoos in in situ and ex situ conservation, education and research, and highlights the importance of current zoo networks. It is a useful resource to any interested in zoos as it contains some very useful boxed information such as the 'Evolution of Zoos' and Zoo Visitor Numbers (interestingly each year over 10% of the world population visits a zoo). A list of commonly used zoo acronyms is also provided.

Chapter 4 is dedicated to education. It discusses the huge potential zoos have to educate hundreds of millions of people all over the world through informal and formal interpretation either on site or as outreach programmes. Of course, conservation education should not only be directed at schoolchildren and the strategy has sections on providing various levels of education using a range of techniques on a variety of themes. The strategy gives advice on how zoos can fulfil certain conditions to ensure that the education is effective.

IUDZG- The World Zoo Organization and The Captive Breeding Specialist Group of IUCN/SSC Sept 1993. Copies available from CBSG, 12101 Johnny Cake Ridge Road, Apple Valley, MN 55124-8199 USA, office@cbsg.org. $3 required for postage and packing. http://www.cbsg.org/cbsg/