Conservation partners
BGCI's strength is in its global network of botanic gardens. We work in partnership with individual gardens and through our membership more broadly. BGCI is also involved in a range of strategic partnerships with other organisations to ensure the conservation and restoration of plant diversity.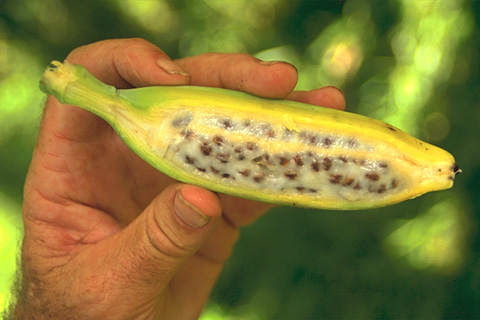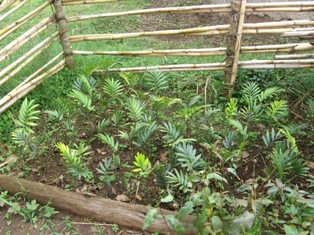 Ecological Restoration Alliance of botanic gardens
The Ecological Restoration Alliance of botanic gardens, coordinated by BGCI, was launched in 2012. The Alliance aims to restore 100 degraded sites, sharing resources and expertise and developing best practice, to scale up the restoration activities of botanic gardens worldwide.
BGCI and the Royal Botanic Gardens Kew are the two botanical partners in the IUCN Red List Partnership
A join initiative between BGCI and Fauna & Flora International
The PCA is a consortium of government agencies and other organizations (including numerous botanic gardens) that is an effective vehicle for communication and multi-sector collaborations to build botanical capacity and conserve plants across the United States. BGCI has worked with the PCA on botanical capacity issues and to assess progress toward the National Framework for Progress in Plant Conservation.
Association for Zoological Horticulture
BGCI has partnered with AZH to advance Plant Conservation Day (May 18)
Global Partnership for Plant Conservation
BGCI provides the Secretariat for the Global Partnership for Plant Conservation, which brings together international, regional and national organisations in order to contribute to the implementation of the Global Strategy for Plant Conservation (GSPC)